WHY
Hiring a Full time Hubspot CRM Administrator can be expensive
Salary, benefits, office space, perks all add up. Contracting a HubSpot Administrator saves your company money. You are billed for hours spent exclusively on HubSpot, and you do not have to hire internal staff.
What is included
Manage the HubSpot instance and work collaboratively with internal stakeholders to ensure their needs are met.
Maintain the functional areas related to: Sales Hub, Marketing Hub and Service Hub
Evaluate, integrate and maintain integrations with 3rd party applications (Shopify, Google, Pandadoc, Zoom Webinars, etc)
Continuously monitor data quality and integrity and execute data migration/cleansing projects
Backups
Customize properties, views, UI
Configuring & monitoring workflows, sequences and automation
Analyze sales and marketing data to provide insights on potential Hubspot configuration or process changes that can improve conversion
Develop & maintain HubSpot dashboards and reports
Oversee HubSpot user access and permissions. Determine appropriate user permissions, roles and teams for all users & maintain documentation.
Train new users. Leverage the use of HubSpot academy to onboard and train employees as well as 1:1 training or group training when needed.
Maintain ongoing communications with HubSpot team for system updates and support
Hubspot CRM Management Services
Pro Package
$ 1700
Hubspot Professional – Marketing Hub + Sales Hub

20 hours of support per month
Growth Package
$2500
Hubspot Professional or Enterprise – Marketing Hub + Sales Hub + Service Hub

30 hours of support per month
Custom
$
Hubspot Professional or Enterprise – Marketing Hub + Sales Hub + Service Hub

40+ hours of support per month
Save by using a Hubspot Certified Partner
Web-Imagine is a Hubspot Gold Partner with 4+ years of advanced HubSpot experience and 12+ HubSpot Academy certifications.
* Pricing in USD. Individual projects to be quoted after discovery call.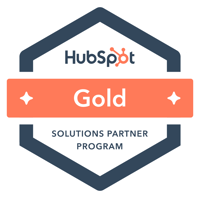 HOW DOES IT WORK?
We'll get you up to speed
Audit
The HubSpot Audit is aimed to clean up your HubSpot platform and ensure that you're using the platform as efficiently and effectively as possible. Each section will be evaluated and our team will make recommendations based on our experience and best practices. In this stage we need access to your Hubspot account.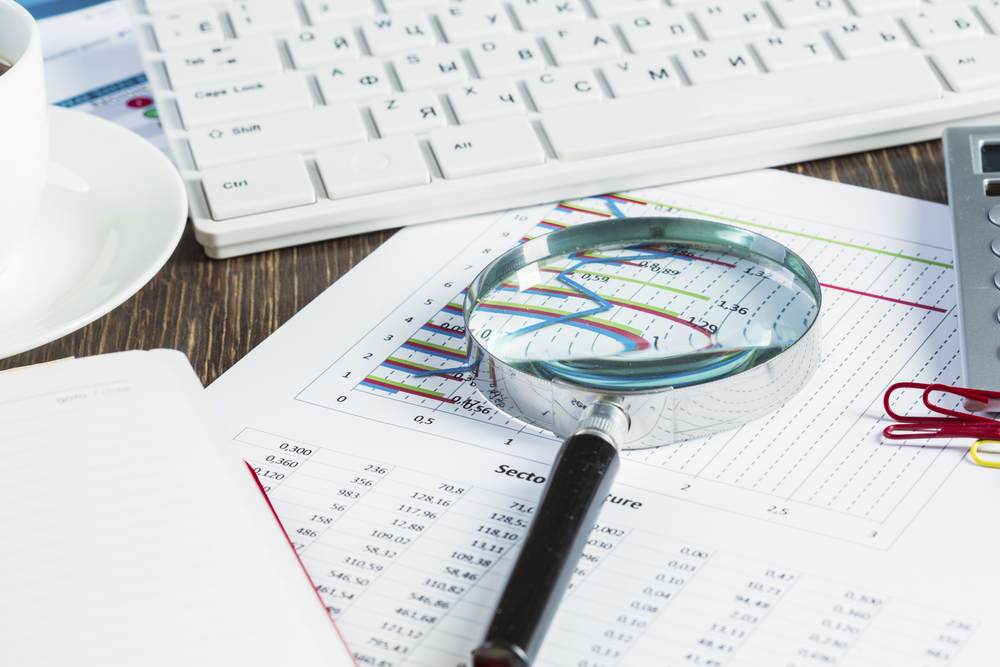 We were at our wits end with HubSpot but knew there was much value in the platform, we were just lost on how to navigate it. We were making call after call into the general customer service and this was getting us absolutely nowhere. We found Corina as a HubSpot Consultant and she opened our eyes to the benefits and functions of HubSpot. Her professionalism and knowledge on the HubSpot platform and ability to make it perform and integrate with our website and social platforms, is a business life saver. Her response time to help with on the spot technical issues is reliable with very quick turn around for answers and solutions to problems. Corina is very committed to learning our business and is dedicated to helping us grow. We are so happy to have found Corina to work with us on our journey!!! Anyone managing a customer database with HubSpot, should have Corina on their team!
Dawn Bailey
Operations Manager | Sealand Quality Foods
I have enjoyed working with Corina and Web-Imagine. Corina is one of those people that quietly gets things done. She knows her way around HubSpot and can provide pragmatic advice for structuring campaigns, building landing pages, cleaning lists, email campaigns, building out your CRM and more. Highly recommended!
Derek Manns
Founder | Stagehand
We engaged Corina to do an audit of HubSpot, clean up some of the data we imported and put some best practices in place for data management and customer journey. She also optimized and automated our sales pipeline making it a lot less manual for our sales team. She was a huge asset to our team, knew HubSpot very well and was always thinking about the best ways to implement to get better results. I highly recommend her!
Kim Tartavull
Marketing Director | Finli
Frequently Asked Questions
Hubspot CRM Management FAQs
How much does it cost to manage my Hubspot CRM?
Maximize your CRM potential with our comprehensive management packages, tailored to fit your business needs. Our packages start at just $1700/month for 20 hours of expert support to boost your productivity and drive growth.
Which levels of HubSpot are supported?
The HubSpot Operation Management is for Professional or Enterprise level subscriptions of HubSpot Marketing Hub, HubSpot Sales Hub, or HubSpot Service Hub. (Free and Starter levels of HubSpot are not supported.)
Why should you hire a Hubspot consultant?
1. Expertise: A HubSpot consultant has in-depth knowledge of the platform and can provide valuable insights to help you leverage its features effectively.
2. Time-saving: A consultant can quickly set up and configure your HubSpot account, allowing you to focus on other important tasks.
3. Tailored strategies: A HubSpot consultant can assess your business needs and develop customized marketing, sales, and customer service strategies to maximize your ROI with the platform.
4. Training: A consultant can provide training and ongoing support to your team, ensuring that they can use HubSpot efficiently and confidently.
5. Integrations: A HubSpot consultant can help you integrate the platform with other tools and systems, streamlining your business processes.
Ultimately, the decision to hire a HubSpot consultant will depend on your specific goals, budget, and the expertise of your internal team. In many cases, working with a consultant can help you make the most of your HubSpot investment and drive business growth.
Do I need Hubspot?
All services require HubSpot software – Hubspot subscription not included.
If you haven't made a purchase yet, reach out to us first so we can help you find the best pricing available. Plus, if you opt to work with us as your certified Hubspot partner, we'll waive your onboarding fees. Trust us, it's a win-win situation!
LET'S CONNECT
Do you need help managing Hubspot?
Not sure if we are a fit? Schedule your free 30 minute intro call.