WHY
Your time is valuable
HubSpot's CRM is user-friendly and intuitive to operate, but it takes time to learn and apply to your business. Your time to see value can be dramatically reduced with the proper configuration of settings and integrations.
What is included
We'll set-up your CRM, configure your deal stages and custom fields, connect your sales teams inboxes, and integrate it with third-party apps so that you're up and running, and seeing value, as quickly as possible.
Workshops with your team to understand your company and business
CRM configuration
Data mapping
Data migration
Templates for emails, forms, landing pages
Email sequences
Automations to keep your data consistent and help your team be productive
Training
Reporting
And more...
Hubspot CRM Implementation Services
Sales Hub Pro Package
$ 1500*
Hubspot Sales Hub Professional
Sales + Marketing Pro
$4000*
Starting at $4000 - to be quoted after discovery call
Growth Pro
$5500*
Starting at $5500 - to be quoted after discovery call
WHY US?
Save by using a Hubspot Certified Partner
HubSpot charges mandatory onboarding fees for all new customers. Depending on the packages purchased these start from $1000 for Sales Hub Pro to $3000 for Marketing Pro and more for Enterprise Packages.
The good news? Onboarding fees are waved when you choose to work with a HubSpot certified partner agency like Web-Imagine.
* Pricing in USD. Individual projects to be quoted after discovery call.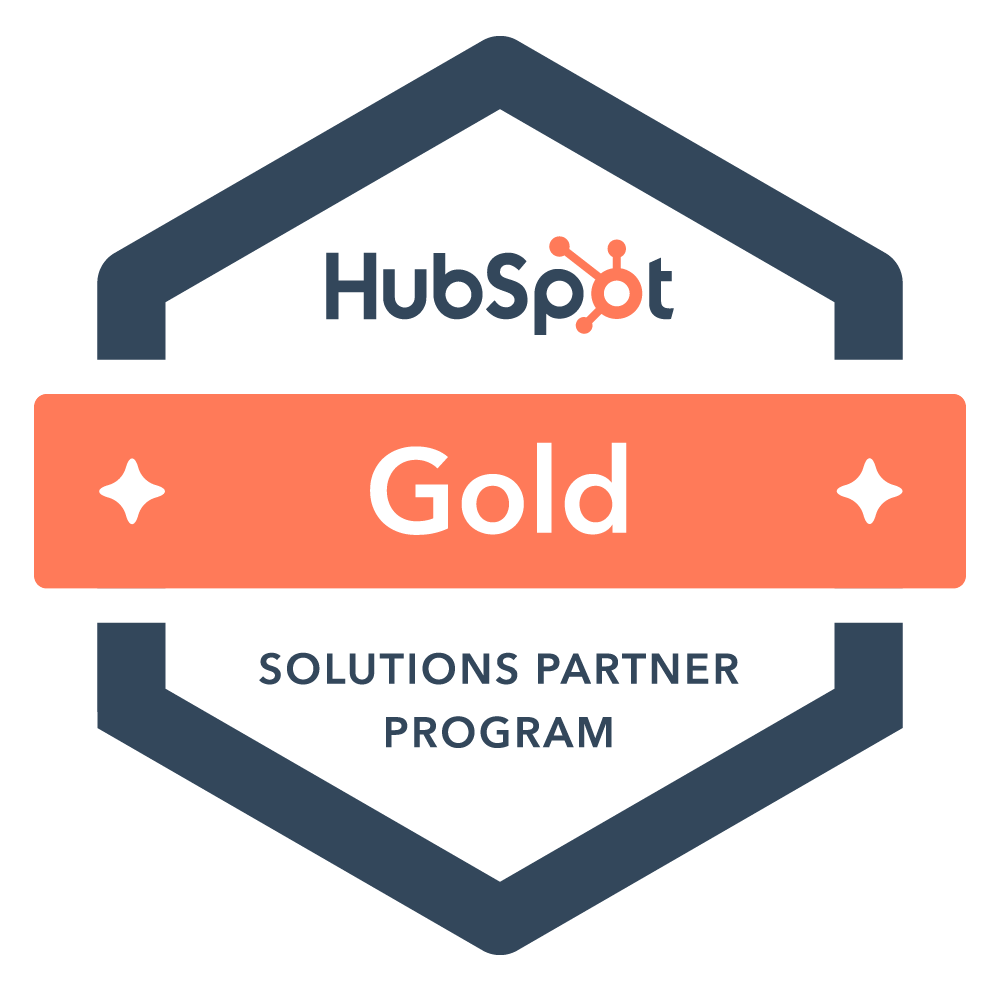 HOW DOES IT WORK?
We'll get you going in no time
Training & Improvements
Once up and running we train your sales, marketing or service staff and might tweak the system based on their feedback. Once leads start coming in and the system gets used we might see opportunities for improvements. Inbound is not once and done, it is a continuous improvement framework.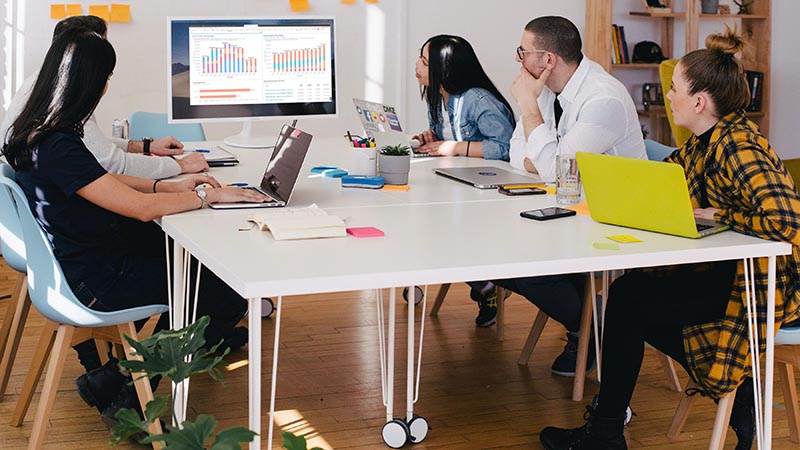 Corina has been a pleasure to work with! Not only is she efficient, smart and savvy, she is also very professional, patient, fun and kind. We had a complex migration with lots of data and different software that she was able to execute well, while setting up our new templates and continuously finding new ways to get us better and faster results. I highly recommend Corina!
Sandra Hungate
Chief Marketing Officer | Advancing Eco Agriculture
I have enjoyed working with Corina and Web-Imagine. Corina is one of those people that quietly gets things done. She knows her way around HubSpot and can provide pragmatic advice for structuring campaigns, building landing pages, cleaning lists, email campaigns, building out your CRM and more. Highly recommended!
Derek Manns
Founder & CEO | Stagehand
Corina was a great resource to help us get set-up with HubSpot, answer our questions and quickly find solutions to customize our CRM set-up.
Tim Ray
Co-Founder | CHIRP
Frequently Asked Questions
Hubspot Implementation FAQs
What is Hubspot?
HubSpot is a software platform designed for marketing, sales, and customer service. It helps businesses attract visitors, convert leads, close deals, and maintain relationships with their customers.
With a comprehensive suite of tools ranging from customer relationship management (CRM) and email marketing to social media and content management, HubSpot is the go-to platform for businesses seeking to optimize their digital marketing, sales, and customer service efforts. Additionally, the platform includes sales enablement and pipeline management features to help businesses close deals and maintain strong relationships with their customers.
Why should you hire a Hubspot consultant?
1. Expertise: A HubSpot consultant has in-depth knowledge of the platform and can provide valuable insights to help you leverage its features effectively.
2. Time-saving: A consultant can quickly set up and configure your HubSpot account, allowing you to focus on other important tasks.
3. Tailored strategies: A HubSpot consultant can assess your business needs and develop customized marketing, sales, and customer service strategies to maximize your ROI with the platform.
4. Training: A consultant can provide training and ongoing support to your team, ensuring that they can use HubSpot efficiently and confidently.
5. Integrations: A HubSpot consultant can help you integrate the platform with other tools and systems, streamlining your business processes.
Ultimately, the decision to hire a HubSpot consultant will depend on your specific goals, budget, and the expertise of your internal team. In many cases, working with a consultant can help you make the most of your HubSpot investment and drive business growth.
How much does it cost to hire a Hubspot Consultant?
The going rate for HubSpot consultants is typically between $100-$200 per hour, with fees varying based on their level of expertise and the intricacy of the job. However, large agencies often come with high overhead costs.
If you're looking for personalized attention and cost-effective pricing, you may want to consider a freelance HubSpot consultant or boutique agency, which can start as low as $95 per hour.
How long does it take to get onboarded?
Depending on the size of your organization, needs, goals, HubSpot packages purchased, how much content needs to be migrated, your HubSpot implementation will take between 4 and 12 weeks.
Do I need Hubspot?
All services require HubSpot software – Hubspot subscription not included.
If you haven't made a purchase yet, reach out to us first so we can help you find the best pricing available. Plus, if you opt to work with us as your certified Hubspot partner, we'll waive your onboarding fees. Trust us, it's a win-win situation!
Which levels of HubSpot are supported?
The HubSpot Implementation Packages are for Professional or Enterprise level subscriptions of HubSpot Marketing Hub, HubSpot Sales Hub, or HubSpot Service Hub.
Are you currently on Hubspot Starter or Free? Don't miss out on the benefits of upgrading! Our team can show you firsthand how automation can save you time and make the cost of a subscription more than reasonable. Get in touch today to learn more.
Implementation Case Studies
LET'S CONNECT
Do you need help implementing Hubspot?
Not sure if we are a fit? Schedule your free 30 minute intro call.
Whether you need an implementation for a new Hubspot account or are looking to streamline your existing Hubspot CRM—get started with a no-obligation call.
Gold-Level Hubspot Partner

Several Hubspot Certifications

5 out of 5 Star Reviews